Its extreme resistance to seawater and its atmosphere is just one of the many outstanding properties that make TUNGUM® the optimum material for numerous applications.
Owing to its special "properties":index.php?article_id=15&clang=1, TUNGUM® proves to be far more durable and safer than classical tube and pipe materials, even under the toughest conditions. The material has a clean internal surface, can be bent and formed outstandingly well and offers long-term freedom from maintenance.
Typical applications for TUNGUM® include offshore drilling rigs, special-purpose ships, offshore diving systems, high-pressure industrial gas storage and distribution systems, seawater applications in the navy, combat vehicle construction, maritime repair work, power station construction, aircraft construction, compressors, construction engineering, brake lines, the oil and water-cooling industry and transport systems.
MGI is the only company in the world with more than 20 years of experience in drawing TUNGUM® tubes. We will be more than pleased to provide you with more detailed information and advice regarding the properties and possible applications of this still relatively unfamiliar alloy, which offers major potential in terms of greater economy and safety.
TUNGUM® is a trade name for an aluminium-nickel-silicon brass having the designation CW700R in EN 12449.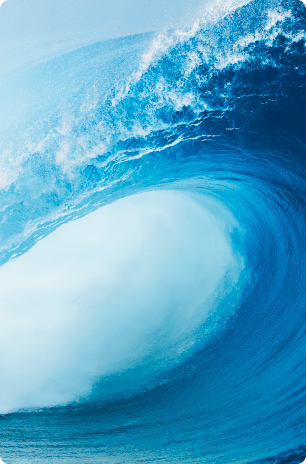 TUNGUM® is a trade name and the registered trademark of T2 Alloys Ltd., Tewkesbury, Gloucestershire, UK, for an aluminium-nickel-silicon brass having the designation CW700R in EN 12449